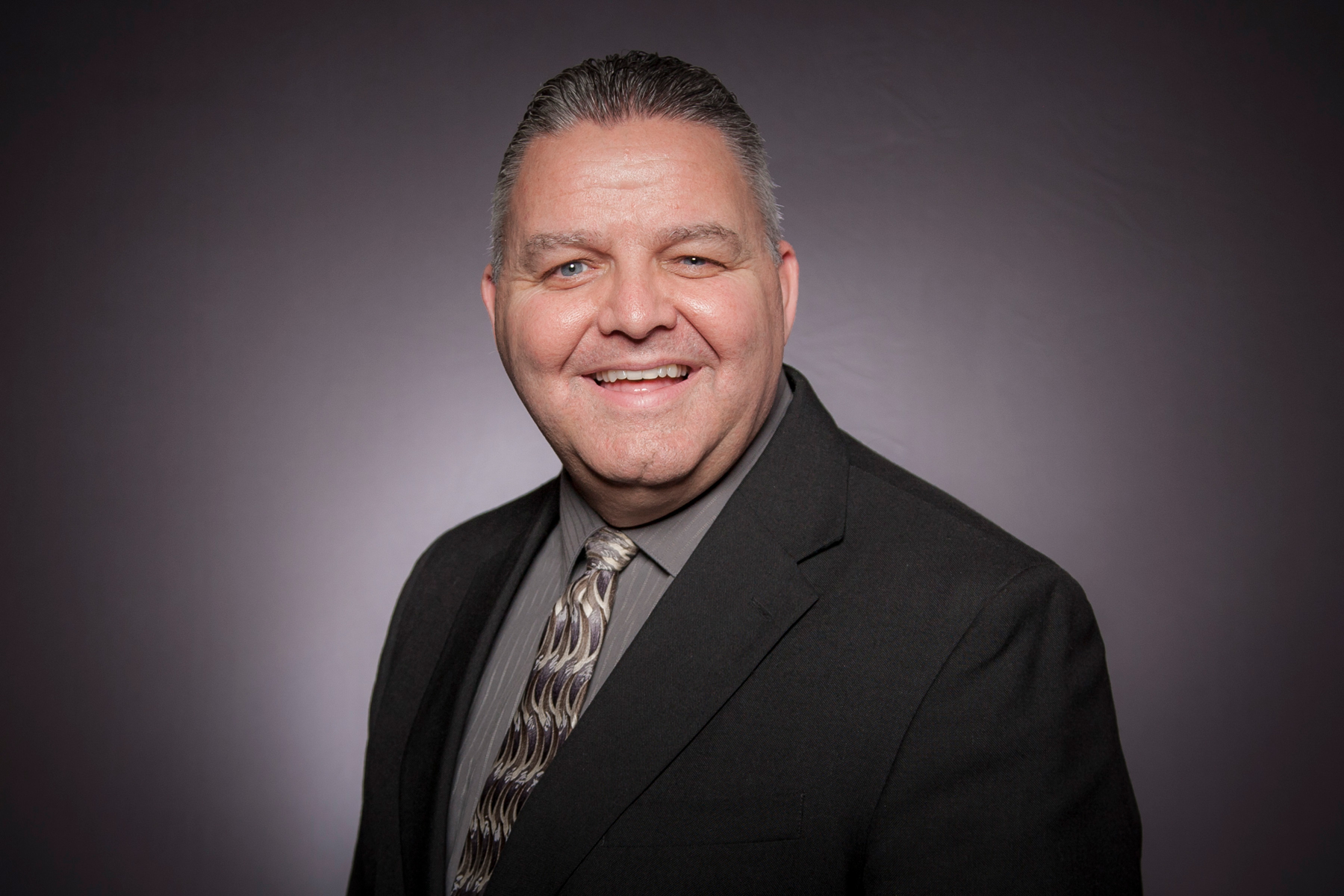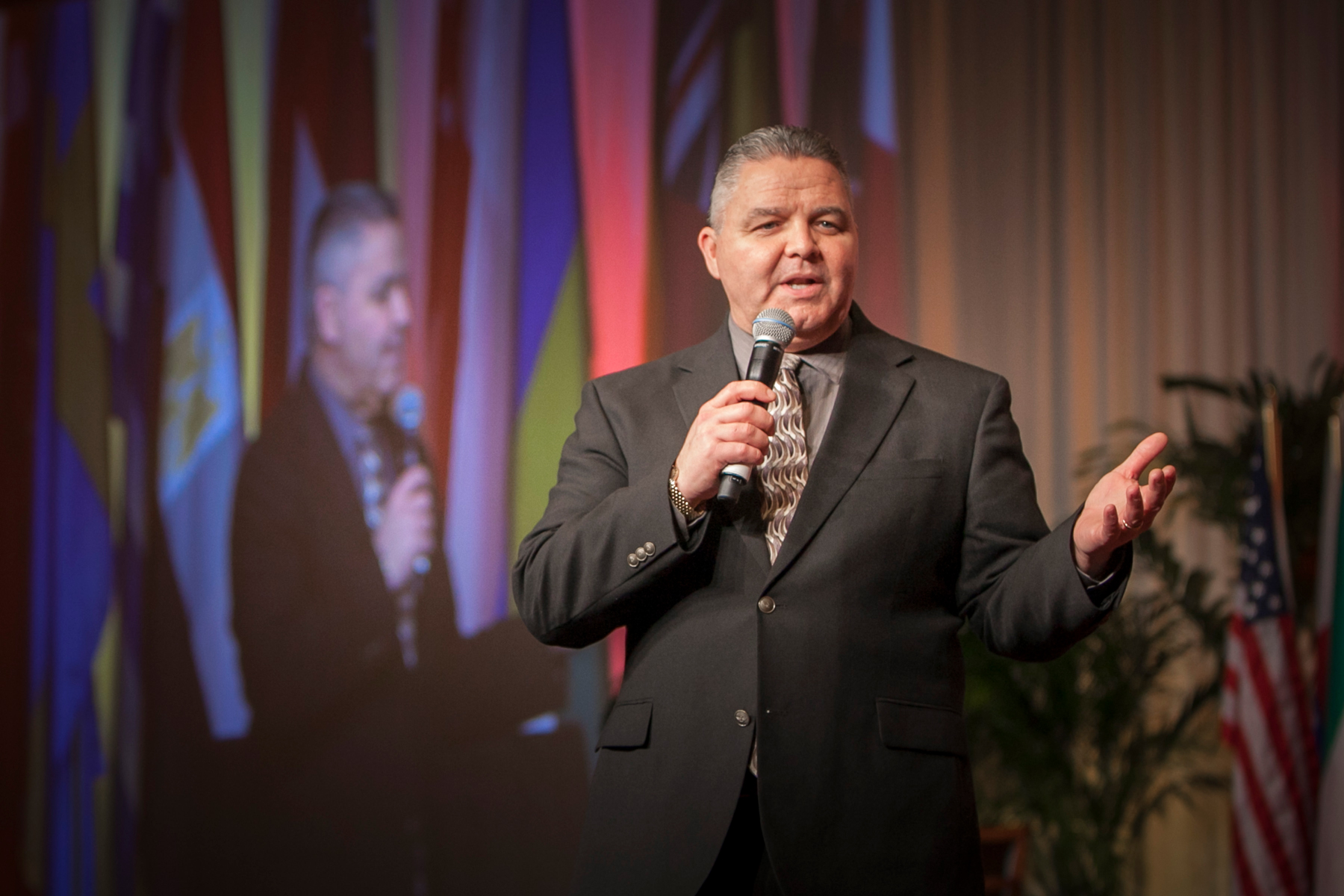 My Story
Getting in to sales out of necessity over 25 years ago meant that I had to learn sales the way of "hard knocks." No real training, just go out and sell because only the ones who produce are going to have a job tomorrow. Scary stuff. Made a ton of mistakes. Got knocked down. Got back up. Repeat. Sound familiar? There is a better way and one that can help you and your staff to increase the bottom line for your company and the success of your leaders and sales staff.
I am an International Speaker, Trainer and Coach focusing on the professional development of executives and sales professionals who are looking to grow their companies by growing their people. I am a John Maxwell Certified speaker/trainer/coach, a Mike Bosworth Affiliate and teach storytelling as an influence strategy to business executives, salespeople and job seekers and teach leadership skills through one-on-one and group training for companies.
I believe that your messaging should not be about what you have done for your customers, but what your customers have done for themselves using your product and/or service.
HOW I SERVE
Work with companies and people that want to stay human in this era of big data and Zoom meetings.
Teach the science of influence through emotional connection and the power of story.
Story Seekers© workshops for Sales, Marketing, Leadership, and Talent Acquisition teams.
Emphasize finding, building, and sharing stories that connect, engage, and inspire people.
Leadership skills – John Maxwell Certified
WHO I SERVE
CEO's/Senior Executives – finding, building and sharing compelling company foundation, vision and strategy stories for gaining buy-in with employees, customers, stakeholders, sponsors and donors.
CMO's/Marketing Managers – finding, building and sharing stories for strategic messaging supporting inbound/outbound marketing and lead nurturing efforts. Convert sales and marketing language (where the organization lives on day-to-day basis) into the language of the customer (voice of the customer)
Sales Managers/Salespeople – finding, building and sharing "peer stories" to initiate buy cycles with prospects who are not actively looking for your product or service, but should be. Establishing trust and driving meaningful conversations with prospects.
HR Recruiters/Talent Acquisition – finding, building and sharing company stories for creating a sustainable talent pipeline.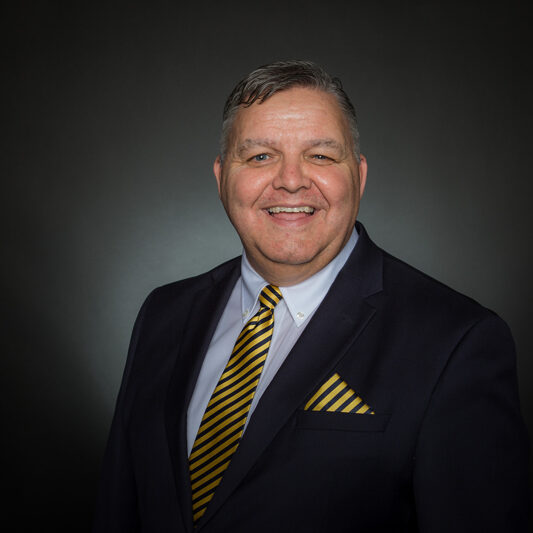 Rob Stenberg
Next Steps...
If you want to grow your people to grow your company, contact me today.