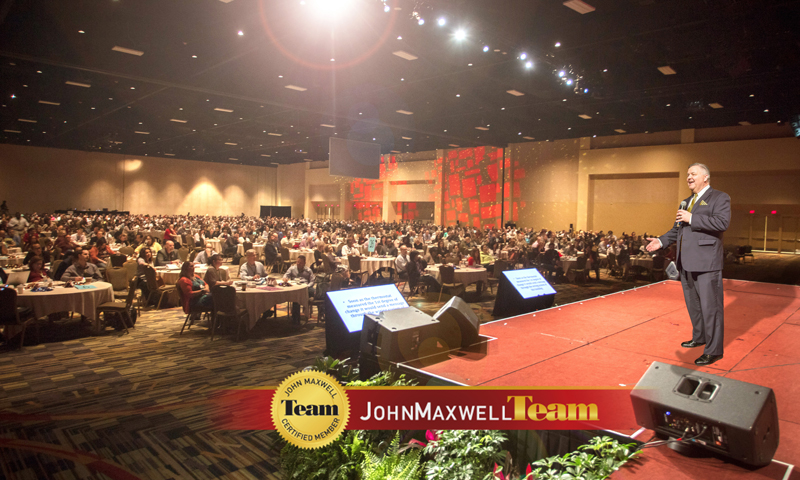 Gain Trust and Rapport Quickly With Employees and Clients
Being able to quickly gain trust and rapport is crucial to any salesperson or leader. Learn how to take this crucial step when trying to positively influence those in your care. And believe me, your employees and your customers are in your care!
Network More Effectively
Looking to increase your ability to network more effectively? Do you walk into a social function, Chamber gathering or new social situations and feel a bit uncomfortable? Just a few tactics and some basic preparation can make all the difference.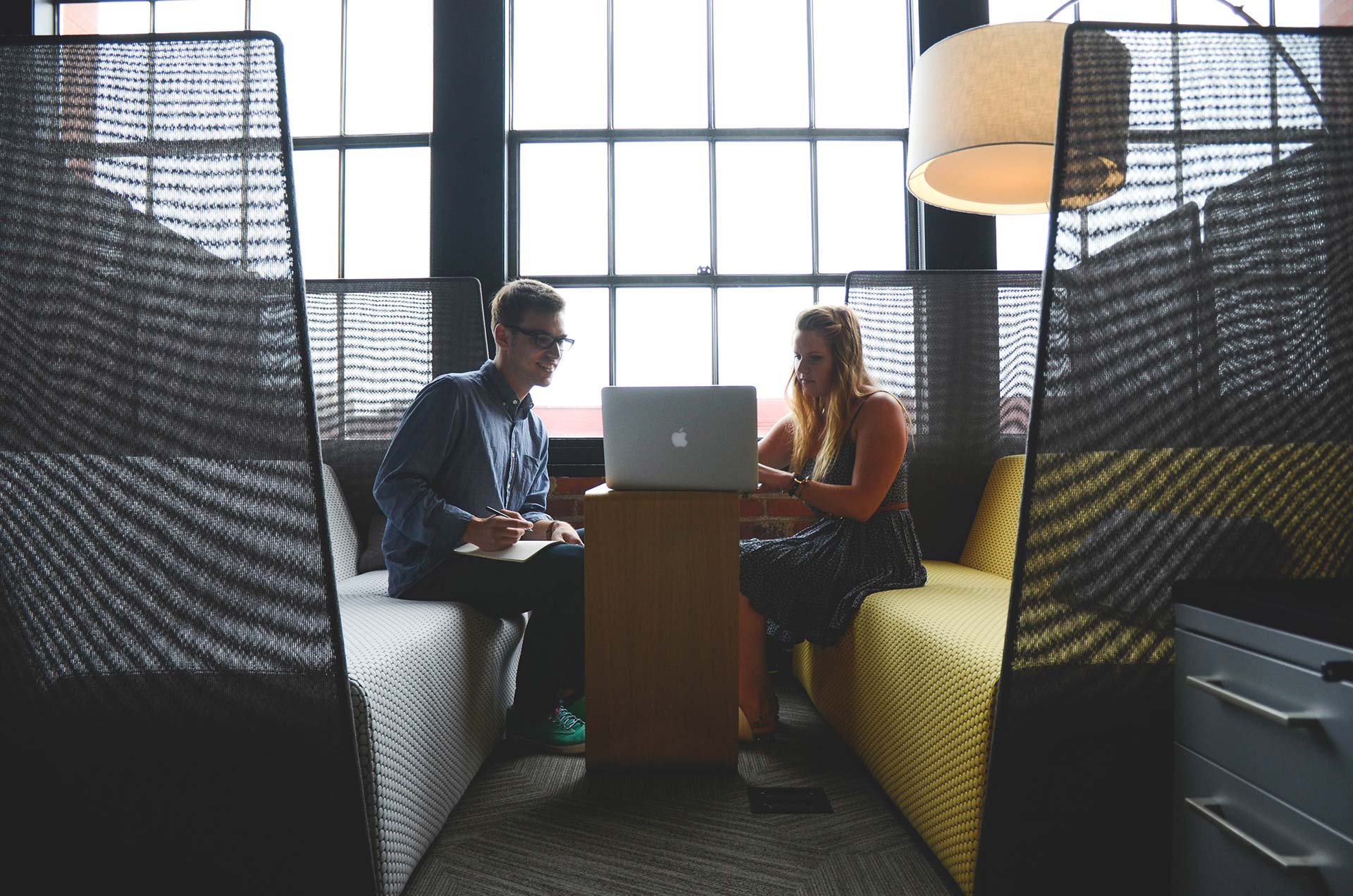 Want To Know More?
Contact me at 218-525-9072 or 218-391-4156 to find out more about how to connect, gain trust and rapport and to lead and sell more effectively.